Onguard Engine Oil, Inc. is owned and managed by military veterans and hardworking Americans with the common goal of developing and providing very high-quality American made lubricants to the world. Our oil products are designed to increase engine component protections, improve engine power, increase fuel mileage, and support long term engine performance.
We incorporate modern science, new age formulation technologies, and proprietary ingredients to meet and exceed our goals.
When developing each formula, we employ the most current manufacturing technologies, coupled with the finest, industry-proven ingredients, and industry specialists.
"We do this because our absolute mission is to supply our customers with superior lubrication products at a competitive price".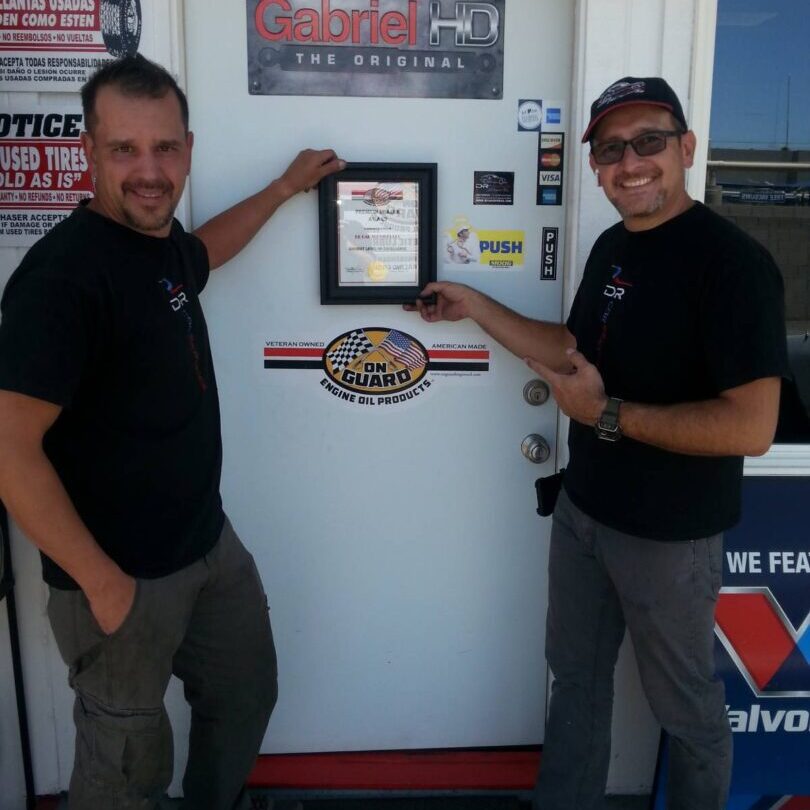 Onguard Engine Oil's Mission
Our absolute mission and the relentless goal is to supply our customers with superior lubrication products at competitive prices.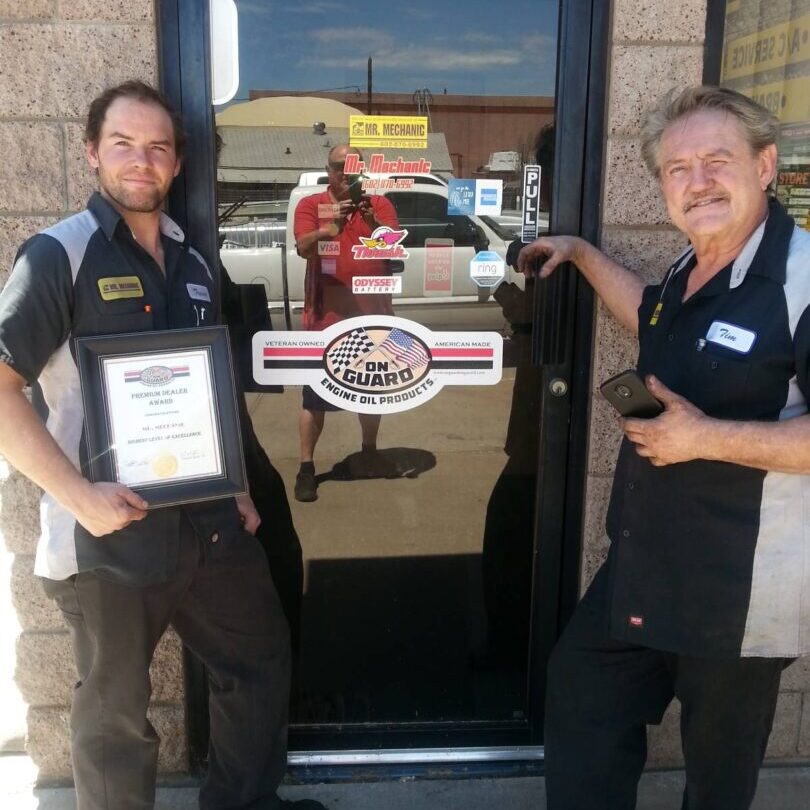 Onguard lubricants are formulated and designed to include synthetic oil components that provide a more consistent viscosity. Our modern-day formulas provide benefits to today's hi-tech engines, and "classic" engines as well. Onguard state-of-the-art synthetic lubricating agents, exceedingly better for engines than conventional oils, reduce bearing loads, oil drag, oil contamination, and unnecessary power loss.
Additionally, each formulation can last up to three times longer than conventional motor oils and produce less resistance in the engine, producing more horsepower and overall fuel efficiency.