High-Quality American-Made
Engine Lubricants
Universal Transmission Fluids
Universal Engine Coolant
VETERAN OWNED
AMERICAN MADE
All Onguard Synthetic Oil is produced to the new API SPGF-6 specifications
NOW AVAILABLE AT OVER
100 AUTHORIZED DEALERS
VETS PROTECTING PETS
with our bitterment addition to our
Universal Gold Coolant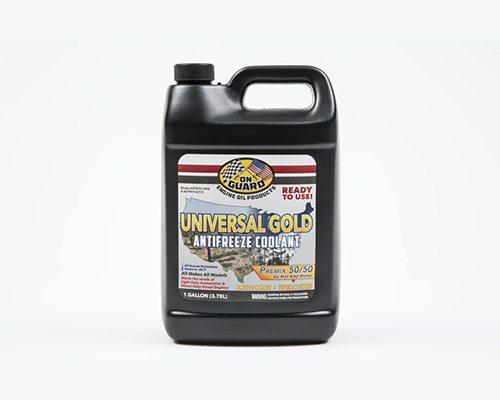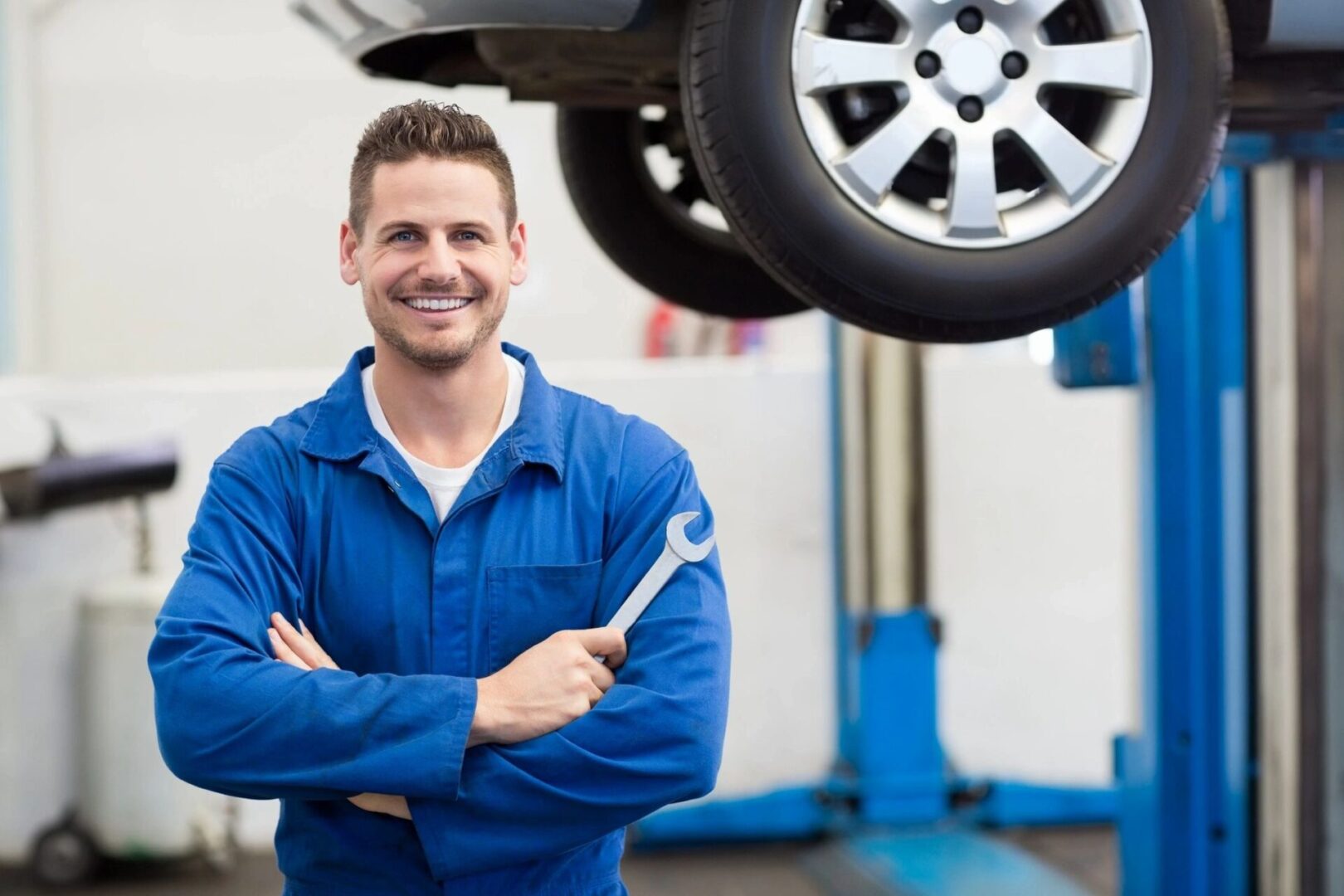 Synthetic Oil vs. Conventional Oil
BENEFITS
Conventional oil, while being the right choice for some, however, cannot stand up to synthetic oil when it comes to longevity and ability to handle extreme temperatures without breaking down. Onguard's Full Synthetic oil uses a specific controlled process:
"Our products are refined to the point of having precisely uniform size oil molecules processed at microscopic levels."
This gives Onguard's Full Synthetic based lubricants exceptional consistencies at high and low engine temperatures. The final composition is cleaner, which offers Onguard's products lower volatility, i.e., will not vaporize quickly. Onguard's Synthetic based oil can last up to three times longer than any traditional conventional oil.
Plus, this oil produces notably less resistance to engine rotation, providing more horsepower while using less fuel, which gives vehicles better fuel efficiency!
ONGUARD IS LISTENING – We also make high-grade Synthetic Blend Oils. We scientifically formulate our engine oils to produce a better motor oil at even better prices for our customers. Onguard's Synthetic Blend engine oils are of very high quality, synthetic-based, and premium grade conventional oils that are precisely mixed together.
All Onguard engine oils are rated at the top of the ILSAC Specification Indexes, which sets standards for classifying engine lubricants. An engine oil's highest rating possible was API SN+GF-5 and recently changed to the new SPGF-6 on May 1st, 2020 – which ALL Onguard's Engine Oil Products produced now meet or exceed the new specifications!
Premium Quality
FORMULATION IS KEY
Onguard lubricants are formulated and designed to include synthetic oil components that provide a more consistent viscosity. Our modern-day formulas provide benefits to today's high-tech engines, and "classic" engines as well.
Onguard state-of-the-art synthetic lubricating agents, exceedingly better for engines than conventional oils, reduce bearing loads, oil drag, oil contamination, and unnecessary power loss.
Additionally, each formulation can last up to three times longer than conventional motor oils and produce less resistance in the engine, producing more horsepower and overall fuel efficiency.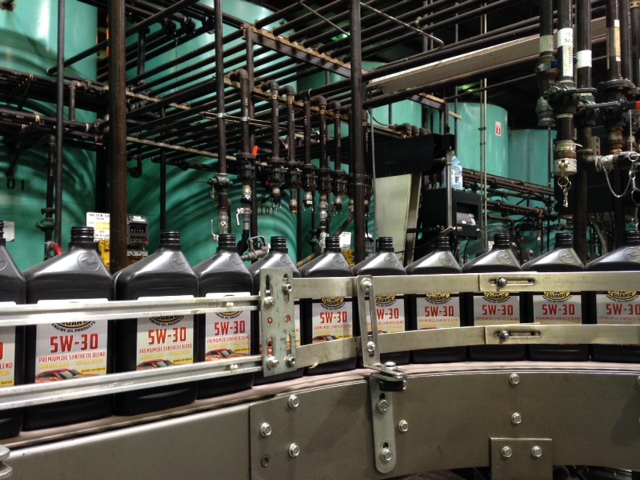 "EVERY OUNCE OF FUEL WILL TAKE YOU FURTHER
WITH ONGUARD ON BOARD"
Scroll To Top